Towing Or Road Side Repair Which Do You Choose?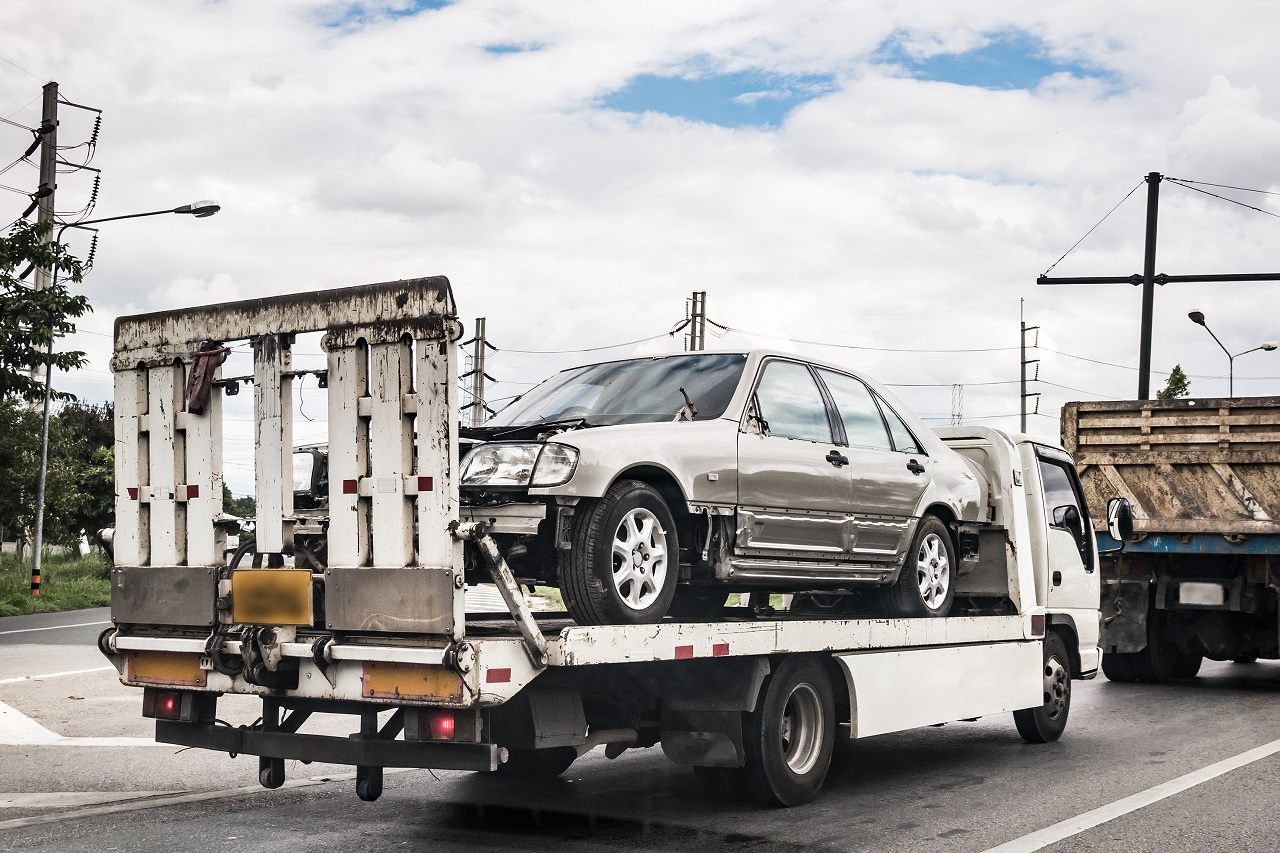 The best way to get a reliable roadside service is by doing your research in advance. If you know a company's reputation, you can be sure that it is reliable and experienced. Also, make sure to save the company's contact information in case you need it later.
Cost
When you are stranded, it is essential to know the costs of towing or roadside repair. Breakdowns can happen at any time and can be extremely expensive. Depending on the type of fault and location, the cost of towing can be anywhere from $50 to $165. Towing and roadside repairs can be costly even for members of insurance plans. Thankfully, there are ways to minimize these costs.
The first thing you need to consider is the cost of the tow. Most companies will charge a base fee of about $35-$100, plus $2.50 to $4 per mile thereafter. In some cases, the first five or seven miles are included in the base fee, but the rate can be much higher if there is no local competition or if the tow truck has to travel a considerable distance.
If you are unsure of what the cost will be, you can sign up for a roadside assistance program. These memberships typically last for a year, and you can either pay the full amount upfront or pay installments over the year. Different roadside assistance programs cover different services, but most cover towing up to 100 miles.
Some insurance companies offer free towing as part of a roadside assistance package. Others offer free roadside assistance as part of an auto club membership. This can range anywhere from $15 to $360 per year and is often linked to a specific vehicle. Other companies may not offer this option, and you may be stuck paying the full cost of the service. In addition, some insurance companies offer emergency road assistance and 24-hour toll-free assistance.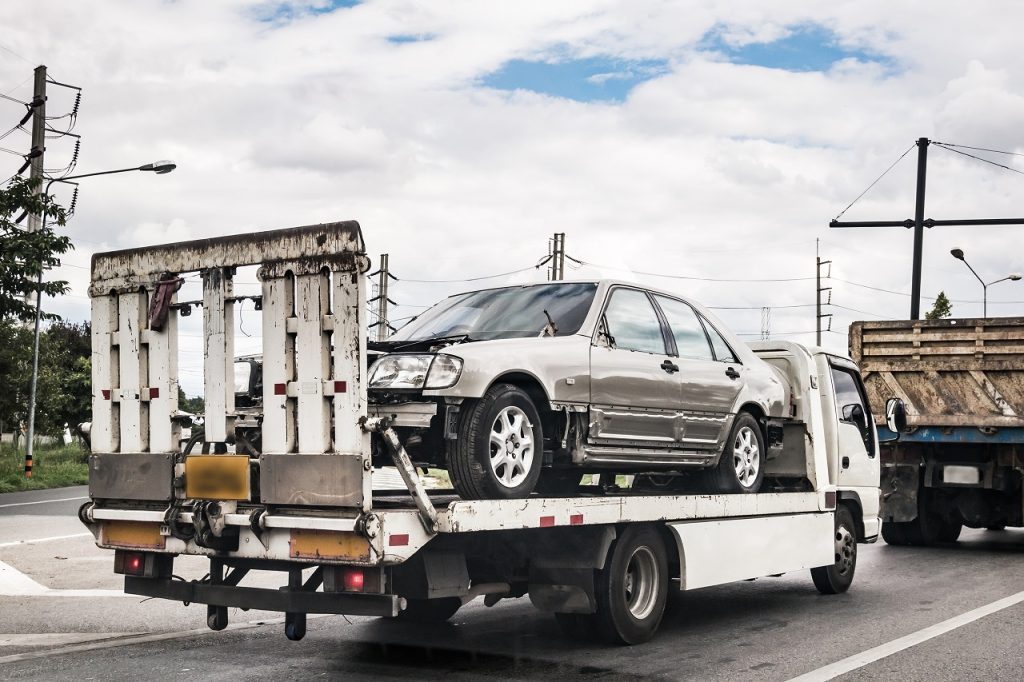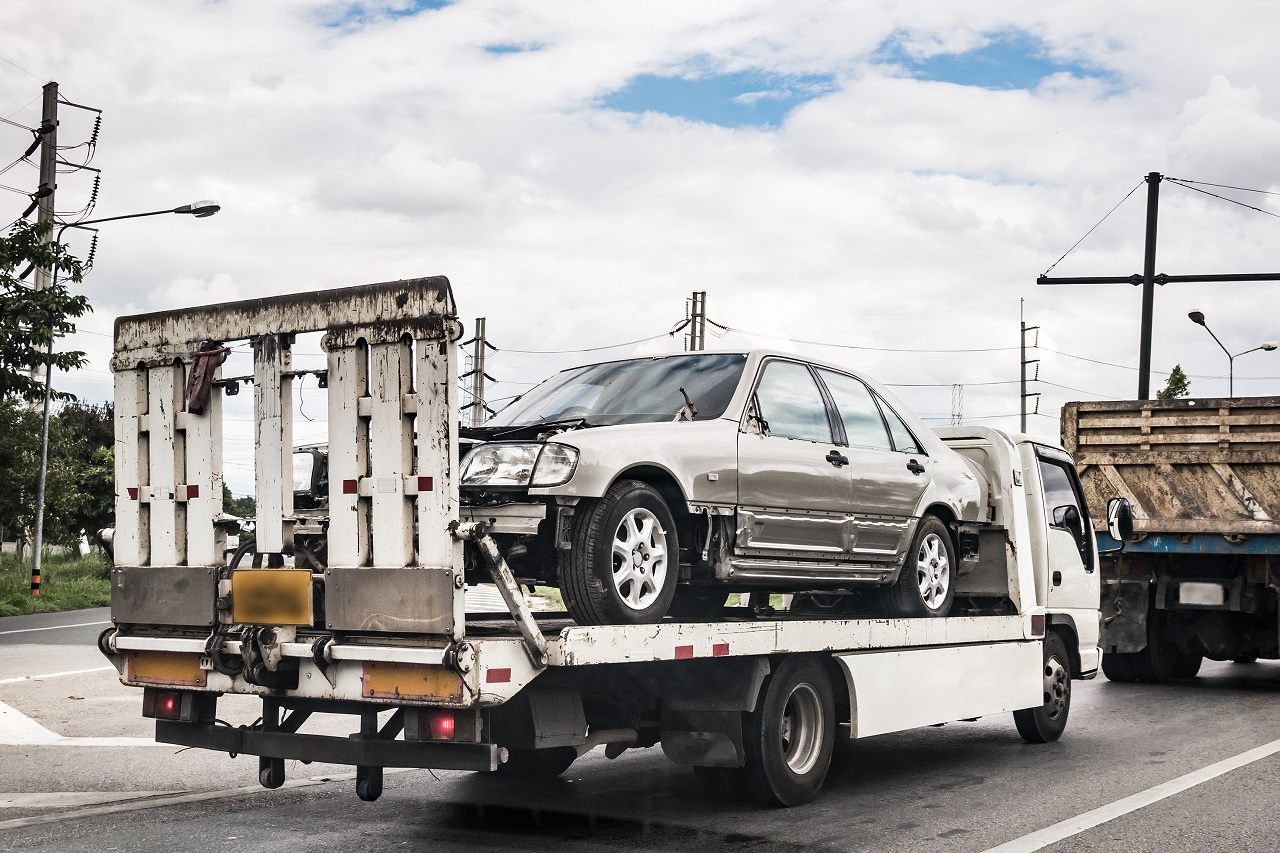 Benefits
When a vehicle breaks down, it can be very expensive to tow it. It also takes time to find a service professional. Back office staff and fleet managers often don't have the time to deal with vehicle emergencies. A flat tire, a dead battery, or even a minor mechanical issue can all be disruptive to a business schedule. Roadside assistance can help minimize any impact on revenue by helping drivers get back on the road quickly.
Towing services can be a great benefit in an emergency. They can send help to a nearby garage or to your home. These services can also provide essential supplies to help you get back on the road. Depending on the company, you can expect different benefits. For instance, if your vehicle is damaged, a service provider may provide you with a tow truck and other tools you need to fix your car.
Roadside assistance can be purchased as a subscription plan or as an add-on. Some companies even offer a free plan. However, if you frequently encounter car problems, it might be worth considering signing up for a subscription service. For example, AAA offers roadside assistance, which can be added to your auto insurance policy. You can read about The Simple Basics of Towing Services by visiting https://www.motorsm.com/the-simple-basics-of-towing-services/
If it's better to get roadside assistance or a flat-tire service
There are many benefits to getting roadside assistance, including the ability to avoid getting stranded on the side of the road. A roadside assistance professional can come to your location and change your tire, allowing you to get back on the road as quickly as possible. However, roadside assistance is not the same as towing. AAA and other companies offer roadside assistance. If you have a flat tire, they will send a technician to change the tire for you.
The downside to roadside assistance is that it can be expensive. A roadside assistance provider will charge you anywhere from $50 to $360 to fix or replace a flat tire. They can also provide you with a jack for free, which can make fixing a flat tire much easier. If you're worried about paying this much, you should call only when you're absolutely sure you'll need the assistance.
Getting roadside assistance is not only valuable for your car, but it's also a good idea for the safety of other drivers on the road. It's estimated that 220 million flat tires occur in the United States every year, posing a safety threat to other drivers. Roadside assistance will send a mechanic to your location who will replace your flat tire with a spare. However, if you're not able to do this, it's best to have a spare tire on your car. It's usually located in the trunk or on the back of your vehicle.
When choosing between roadside assistance and flat tire service, you should be careful and wise when you call. Always remember to shop around for the best rate. You can start with your car insurance company to find a service that suits your needs. You can also check out individual service providers to find the best roadside assistance plan.